4th August 2019
This September, join multi-award-winning celebrity wedding photographers, Jeff Ascough & David Pullum, as they co-present a one-off, limited seat 2 day workshop like no other.
FOR FULL INFO & TO BOOK CLICK HERE: https://www.ascoughphoto.com/ap-wedding-workshop/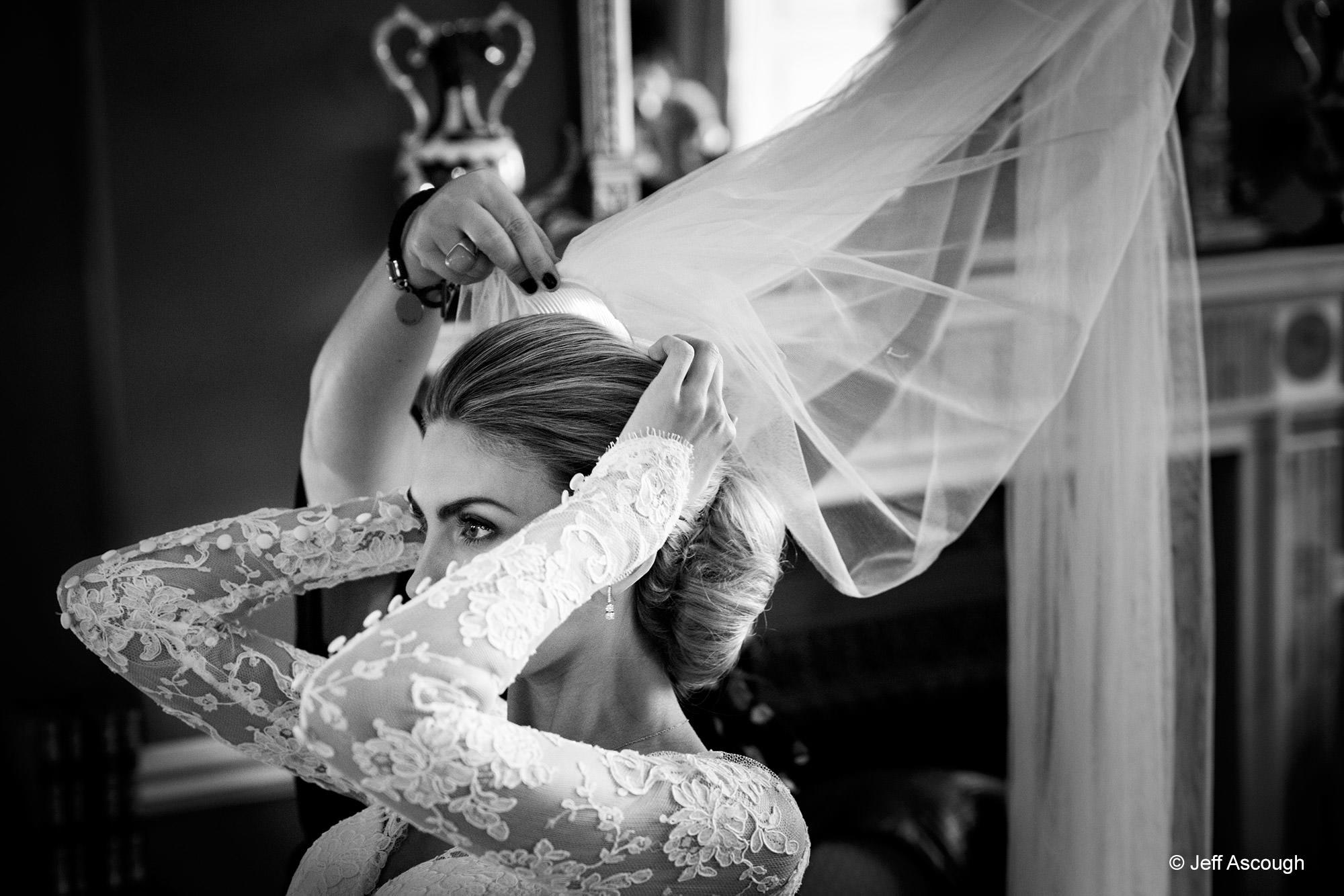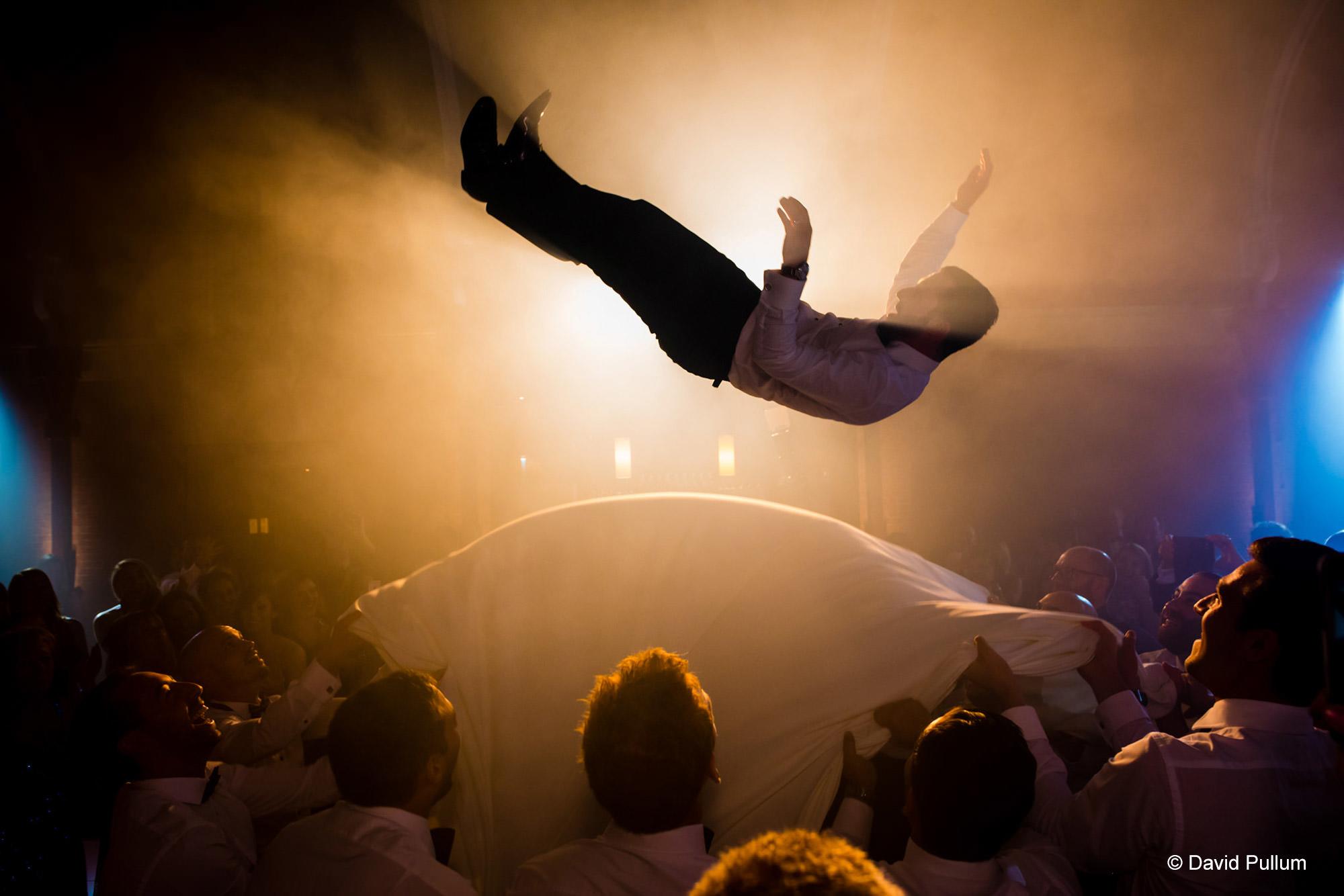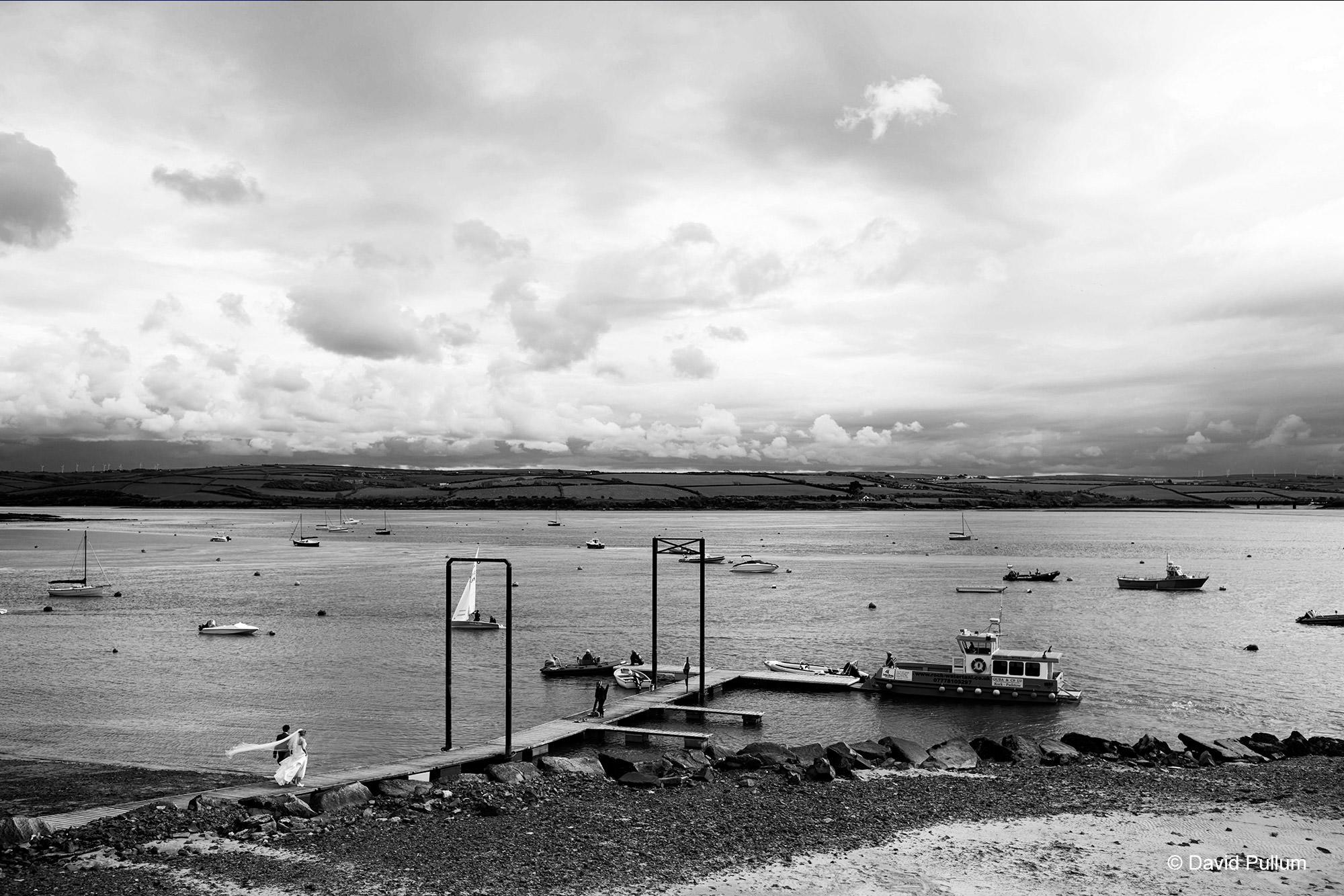 Coming from very different backgrounds and with different approaches to the wedding day, Jeff and David will take the lid off the wedding photography industry and give a unique and honest insight into what it takes to be a successful wedding photographer in today's crowded marketplace. They will share everything from photography to psychology, business to workflow and editing. This is a must-attend event for anyone that shoots weddings.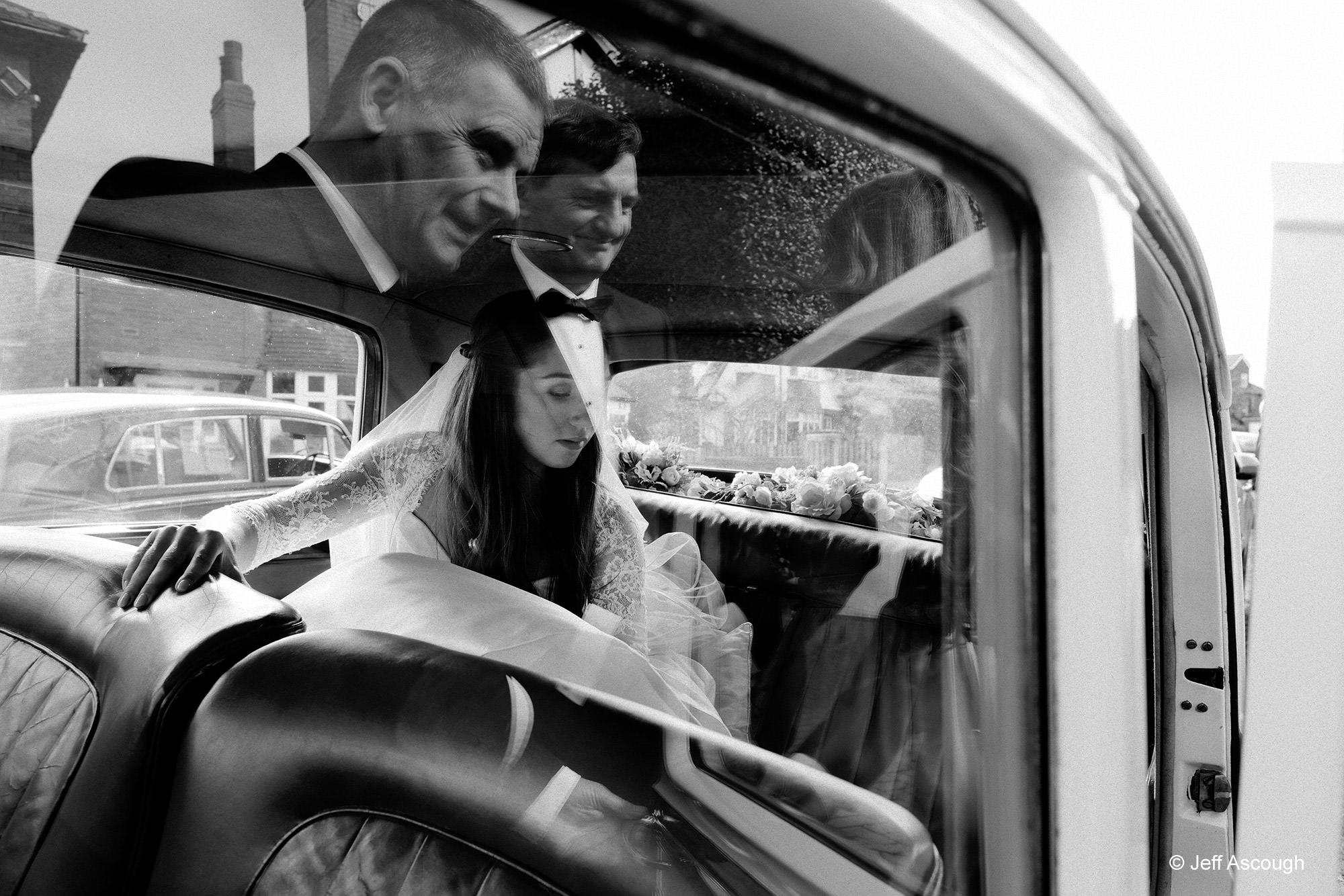 Based in the North West of England, Jeff is known for his immaculately composed, available-light documentary images and psychology-based approach to wedding photography. Over a 30 year career, he has gained some of the industry's highest awards and accolades. His work has been published across the planet and exhibited throughout Europe.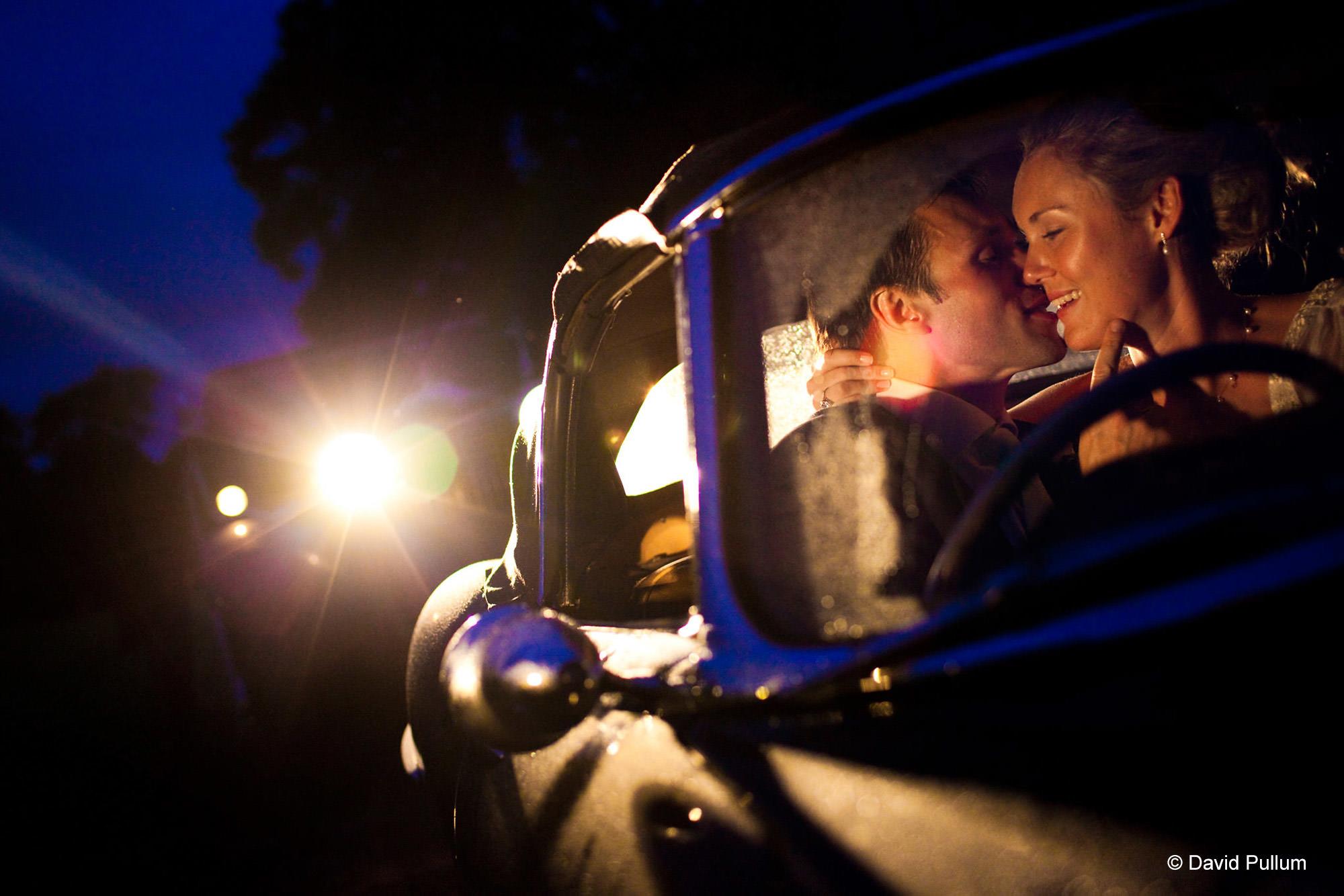 In the South West, David's spontaneous in-the-moment images, often accentuated by dynamic off-camera flash, have garnered international acclaim and a host of awards. His 15 years in the wedding industry have seen him become the first choice photographer for many of the UK's top wedding planners and his work takes him to some of Europe's most luxurious venues.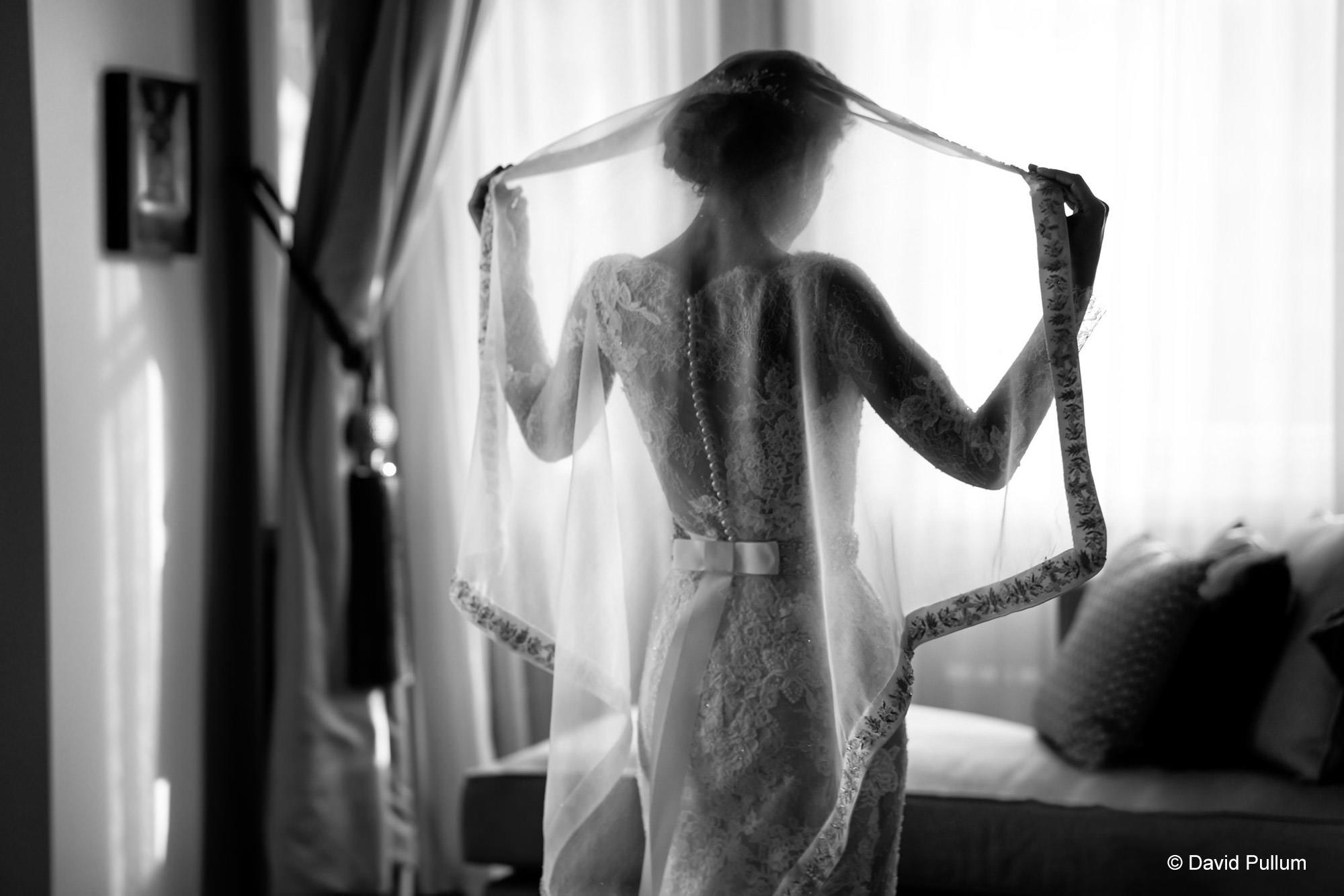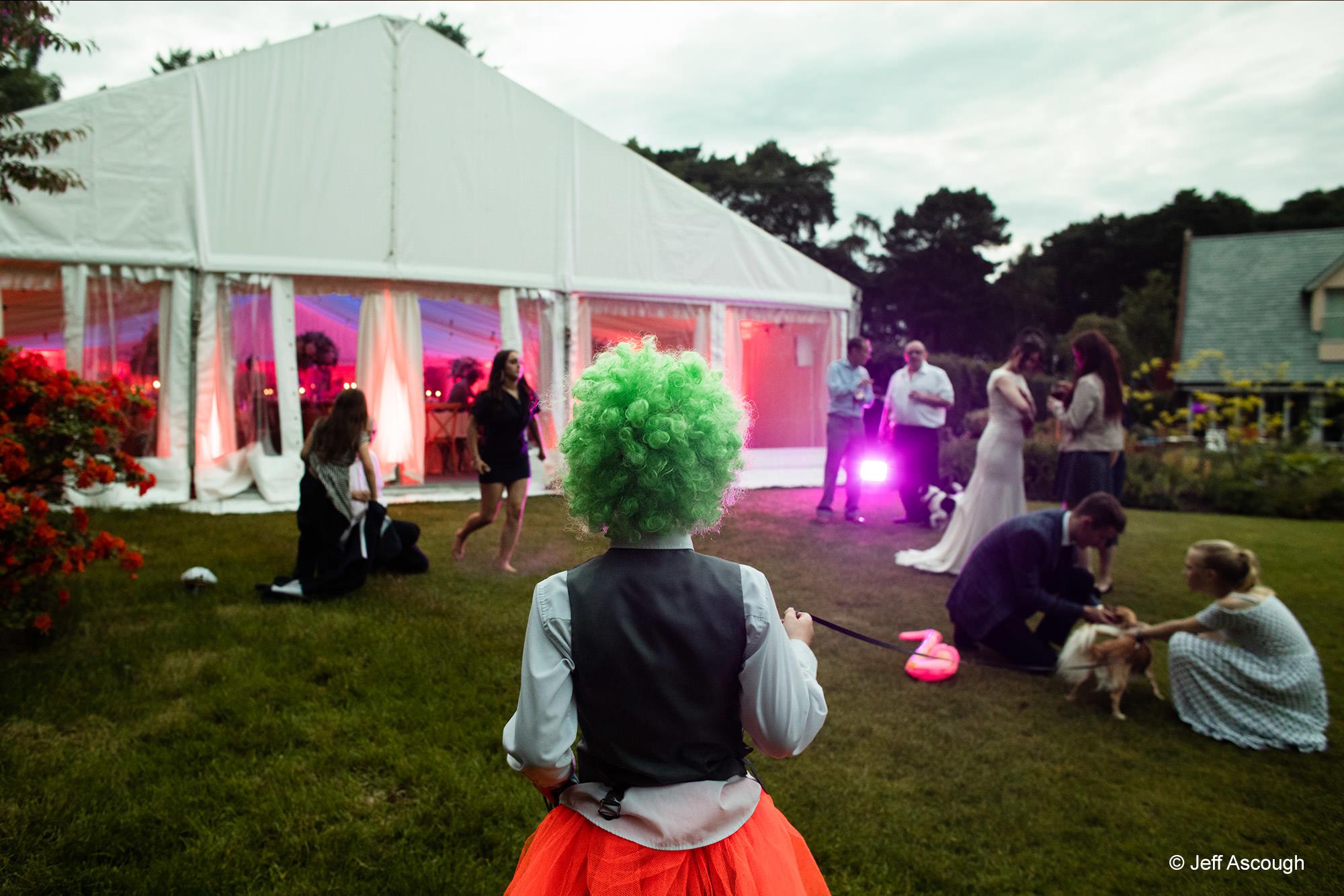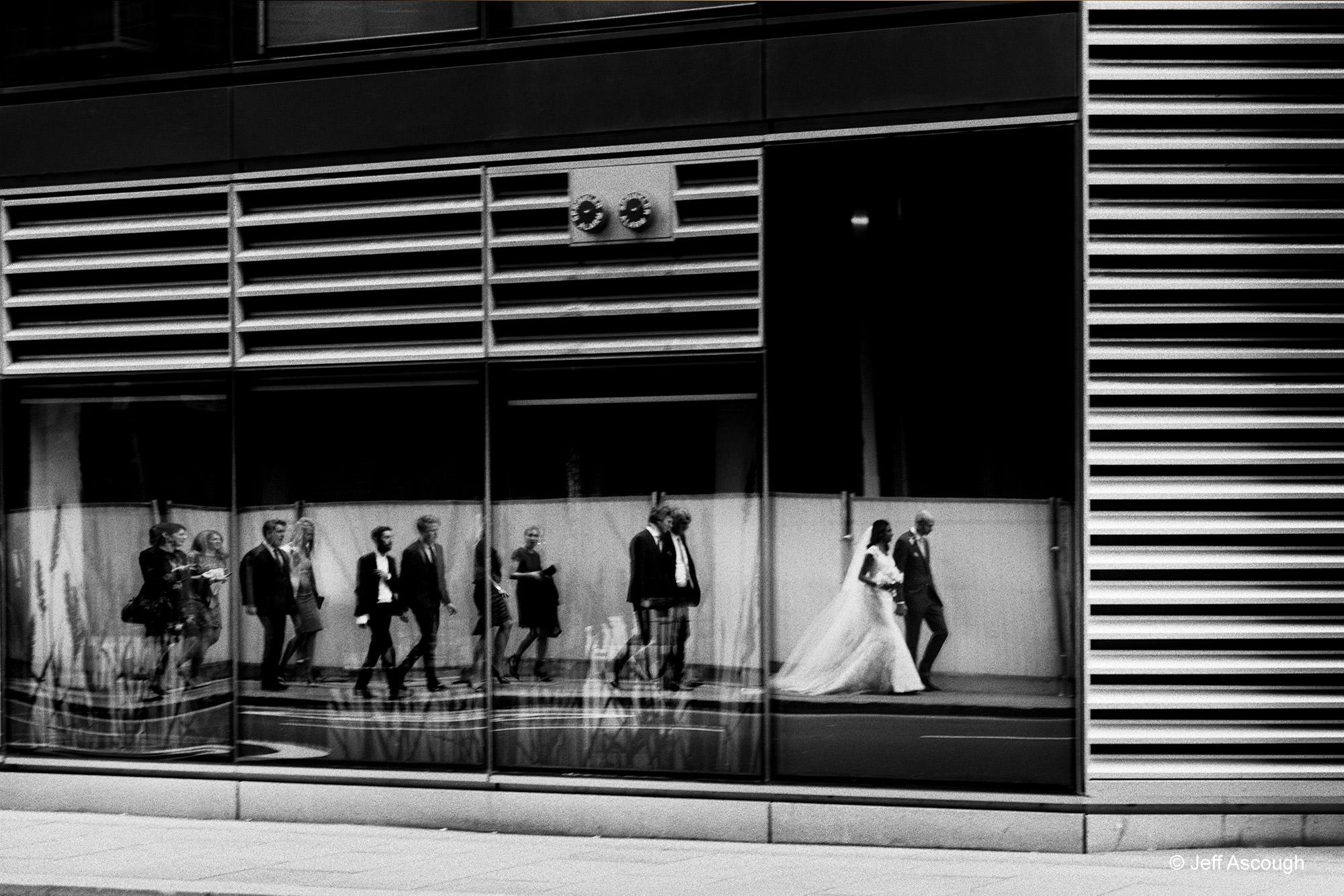 The ThinkTank connection:
Given their international reputations, it's no surprise that both photographers have been long-time fans of ThinkTank products.
Jeff likes to keep all of his gear in a medium-sized rolling case, transferring what he needs to use to a smaller 'working' bag. For many years he used an Airport International V2.0 but changed to the smaller Airport Navigator in 2015 as airline baggage restrictions changed. He sometimes carries The Airport Navigator over his shoulder when moving quickly or when the environment is unsuitable for a wheeled case.
His working bag of choice is a black Retrospective 10. It goes everywhere with him - whether he is shooting a wedding or on the streets. On a wedding day, it normally contains a couple of lenses, spare batteries, a mini Maglite, a Swiss Army knife, a couple of energy bars, a water bottle, a Lenspen and cleaning cloths. For his memory cards and business cards, Jeff prefers the Modular PPR. His cameras are equipped with ThinkTank camera straps.
David first bought a Think Tank Bag in 2009 after meeting one of the founding members Deanne Fitzmaurice at a conference in the US.
His first bag was the early version of the Airport Security roller. At the time he was shooting with large DSLR cameras and a combination of Zoom lenses and primes and so needed a camera that not only could store all of his gear but also allow him to carry it on board a plane for destination weddings.
Like Jeff the change of carry on dimensions meant he then bought an Urban Disguise 50 and Retrospective shoulder bag. The Retrospective contains 2 flashes up to 2 lenses and a host of bits and pieces including business cards in the zipped pocket. It's the bag that he carries on him for most of the day.
The Urban Disguise has really come to the fore since David switched to a mirrorless system. It contains all of his bodies, remaining lenses and flashes along with all his cards and a portable hard drive. This is his go to bag for destination weddings as he is guaranteed that it will board with him.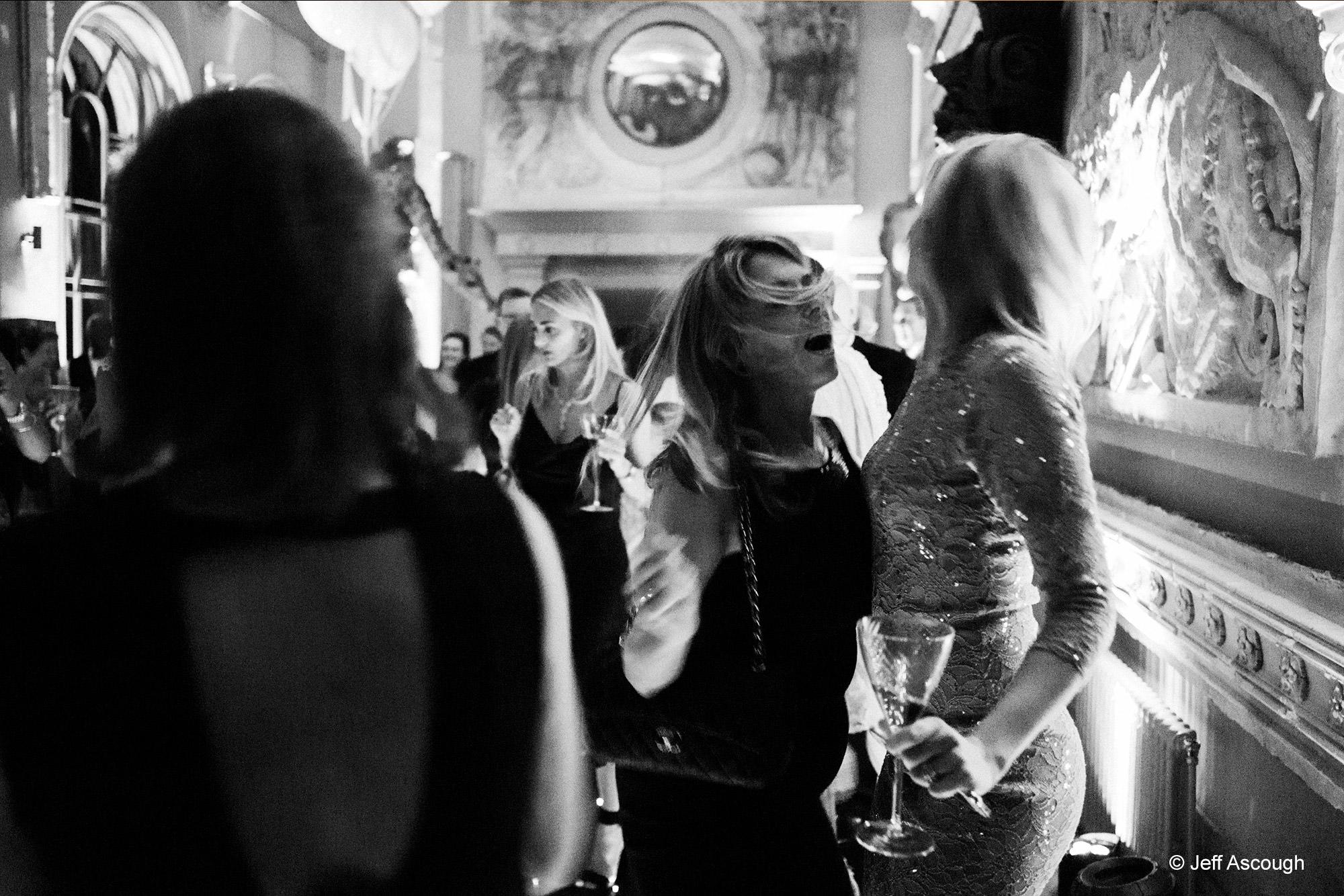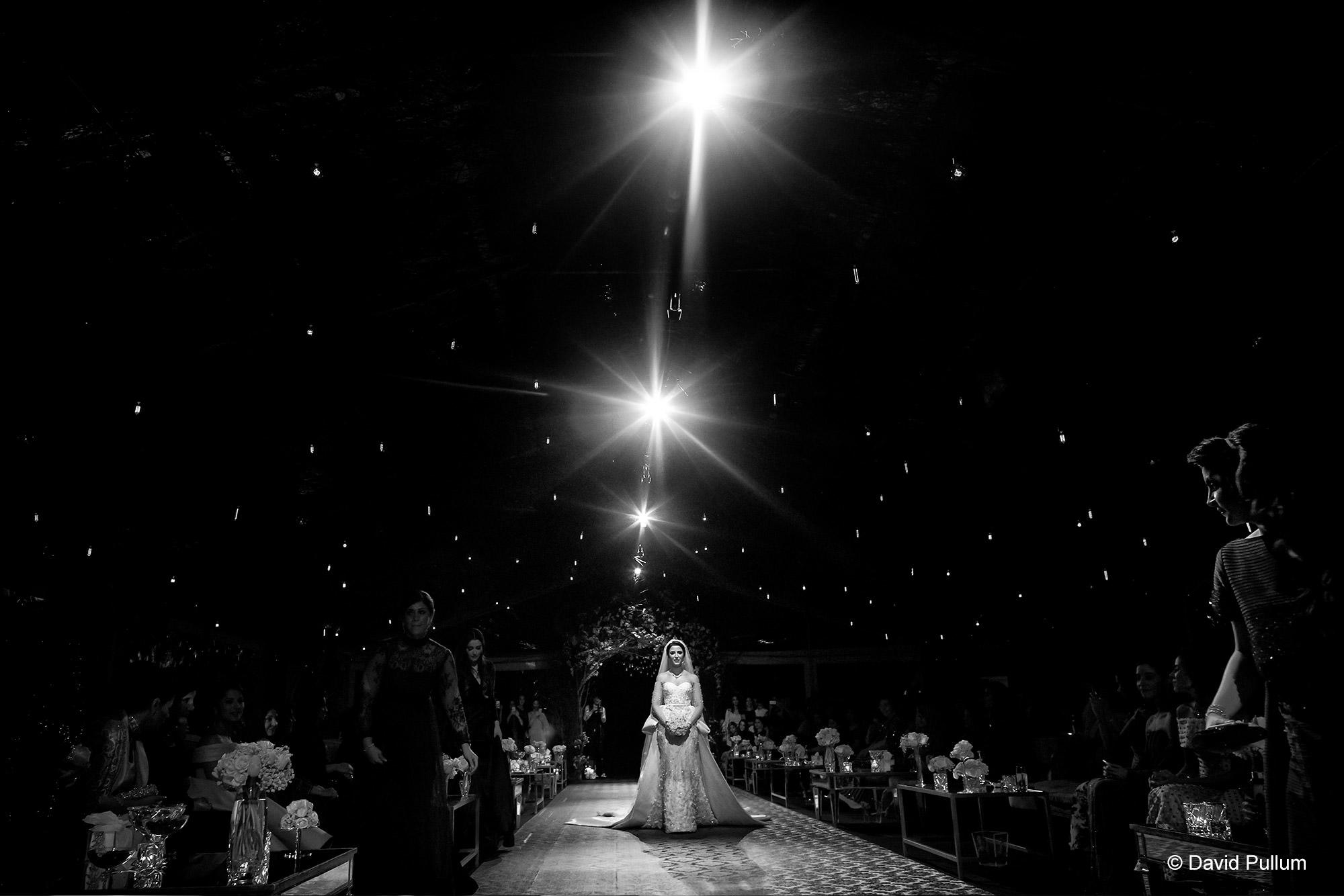 Join multi-award-winning celebrity wedding photographers, Jeff Ascough & David Pullum, this September 2019 on their one off 2 day Wedding Photography Masterclass:
BOOK HERE: https://www.ascoughphoto.com/ap-wedding-workshop/
DATES: Wed 11th - Thur 12th September 2019
TIME: 09.30 - 17.30
VENUE: Mercure London Watford Hotel, Watford, WD25 8JH