30th April 2019
So this thing happened! What thing? ... The Societies Photographer of the Year 2018 competition.
Throughout the year The Societies members submit images to the monthly online competition, which is judged by some of the most esteemed Fellow, Master and Grand Master photographers in the UK and across the world.
All monthly entries which gain the coveted 'Gold' award are put forward to the annual judging and, if deemed to be the best, can gain their maker a prestigious 'Photographer of the Year' Award within its category at The Societies Annual Awards Dinner.
For 2018 there were 26 categories covering all aspects of photography:
Architectural
Children
Commercial and Industrial
Events
Fashion
Landscapes
Macro and Close-up
Maternity
Media and Documentary
Monochrome
Nature
Newborn
Open Avant Garde
Pet Portrait
Pictorial and Fine Art
Portrait Avant Garde
Portrait Environmental
Portrait Studio
Sport
Street
Travel
Wedding Day
Wedding Day – Bride or Groom Alone
Wedding Day – Pre-Post
Wildlife
The Annual 2018 Awards took place back in January during The Societies Convention in London.
We sponsored the Boudoir and Beauty Photographer of the Year category and thought long and hard as to a bag that would best fit with this. We thought the Lily Deanne Mezzo Liquorice, a superior camera bag, designed with professional DSLR gear and style in mind would be a perfect fit. It has plenty of space to fit pro lenses and a DSLR camera body (without grip), a tablet as well as pockets for all other bits and bobs a working photographer needs.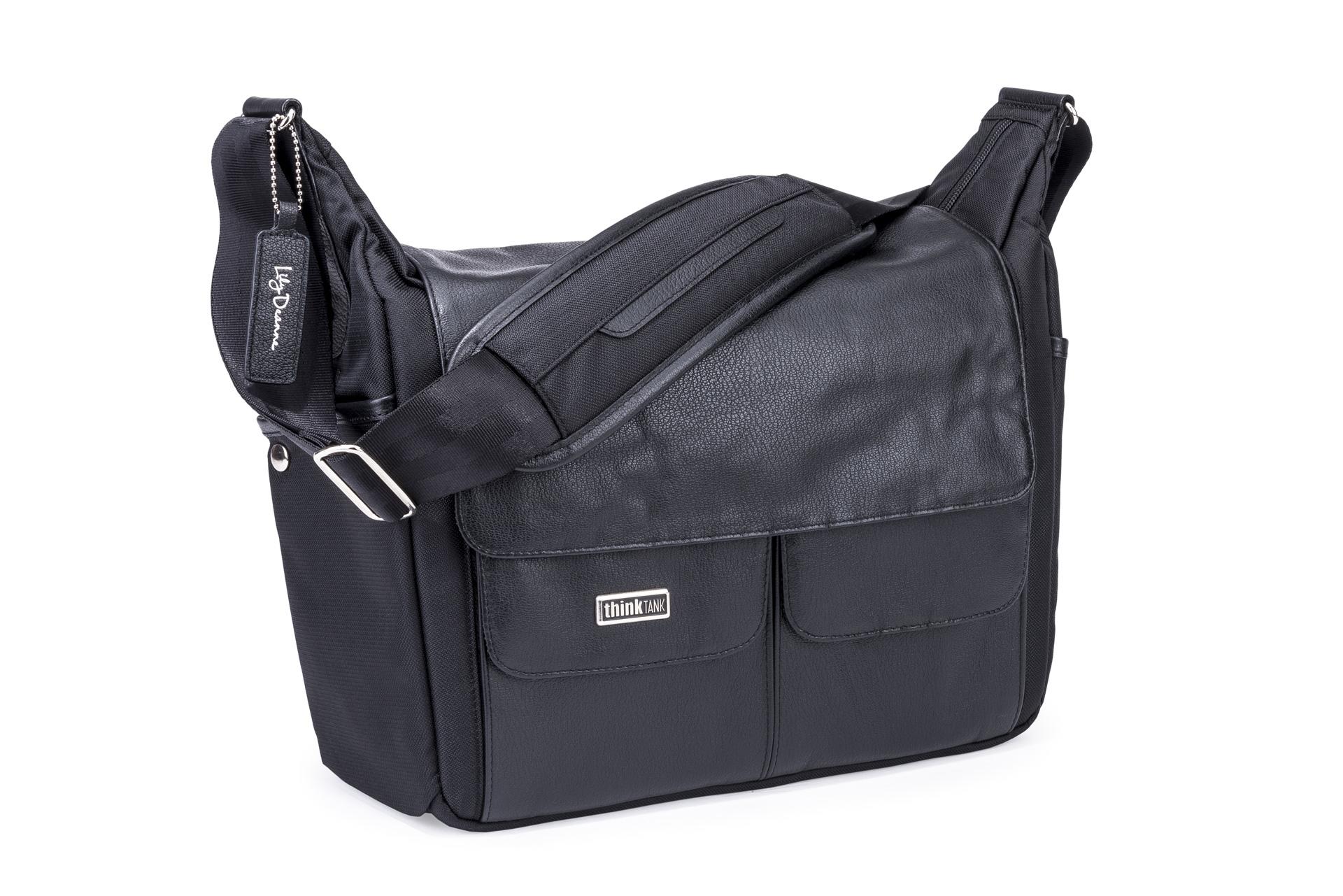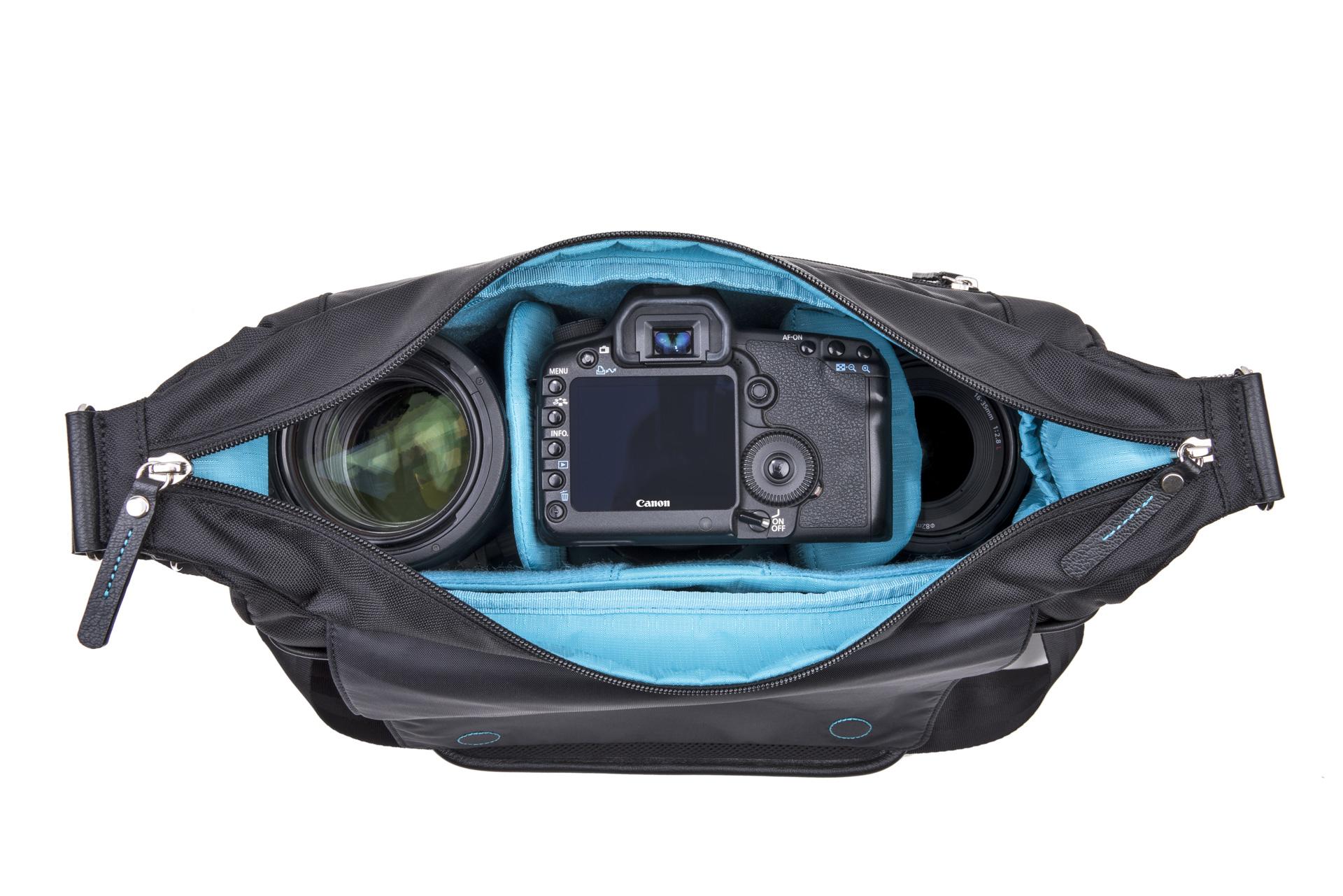 AND……. The lucky winner was: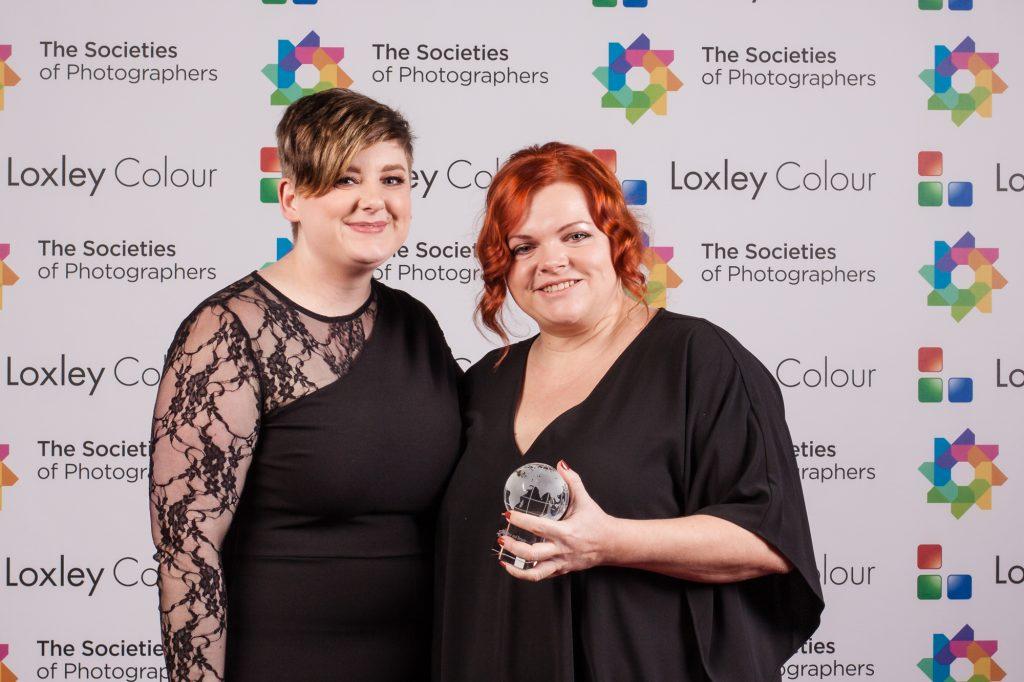 Winner: Magdalena Sienicka pictured receiving her award from Terrie Jones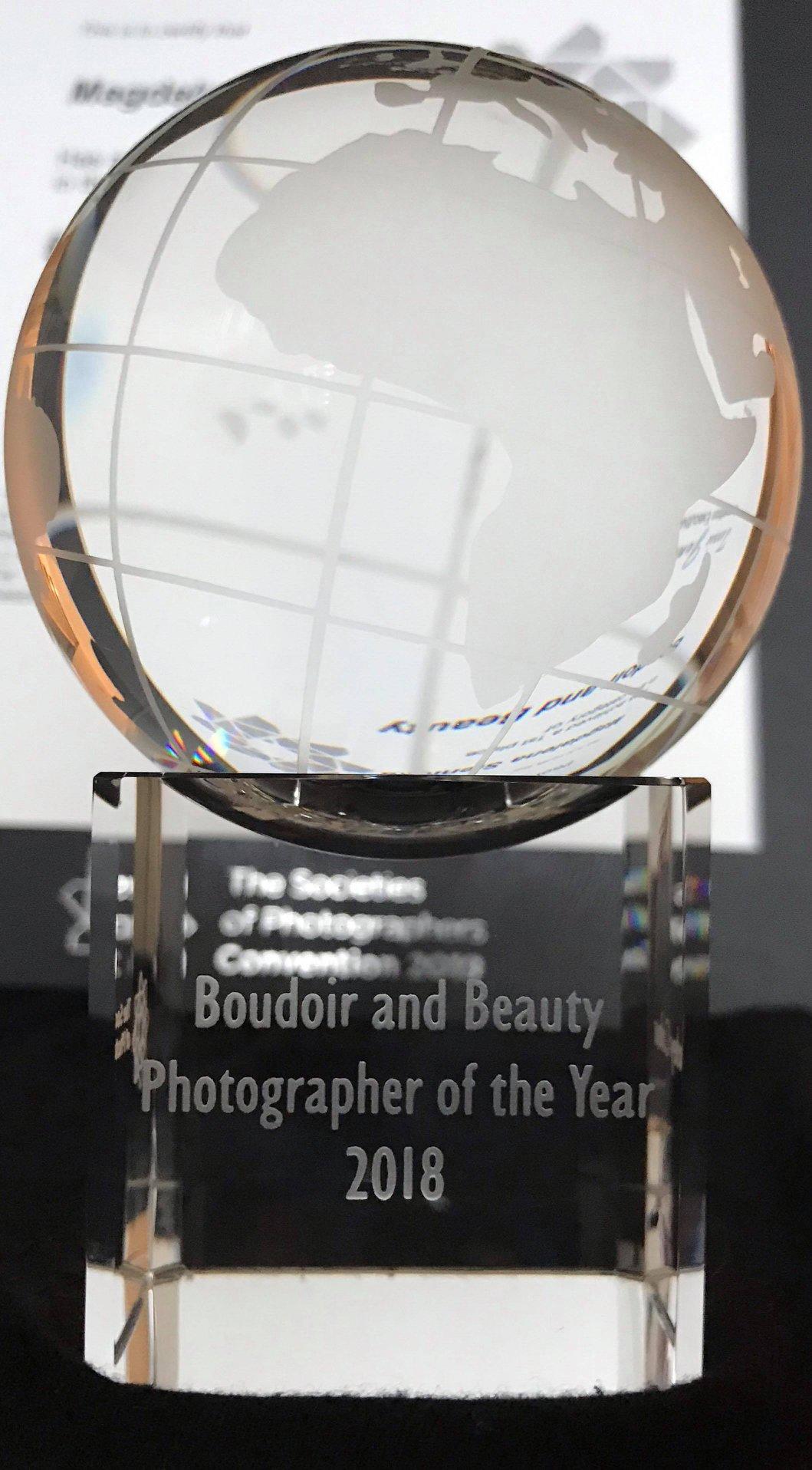 Here is Magdalena Sienicka's winning photo: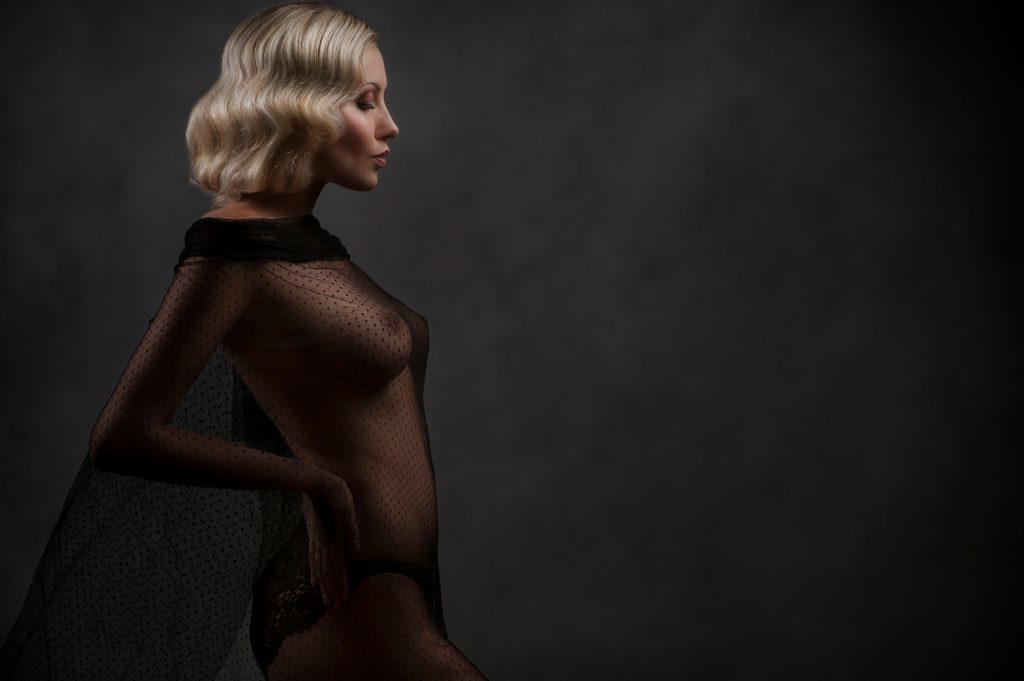 The judges commented "this is a beautifully lit image with a good profile that fits the category well".
We think this is a well deserved win for this lovely lady and a new mum as well ! Her photograph was a perfect balance of light and shade, a wonderful interpretation of the Boudoir and Beauty theme.
Congratulations Magdalena from all of us at Snapperstuff
Words from her own open Face Book Page on 24 January 2018:
"Last week was so emotional for me. I've had a chance to meet with my fantastic photographic family at The Societies of Photographers Convention in London. I could not miss this amazing event, even when I just born a baby few weeks earlier :D My baby boy was there too meeting all his aunties and uncles photographers. Leo was also fortunate to be a model for Cass Davies, Gary Hill and Jocelyn Conway <3
I'm not only meet my fantastic old friends but also make a lots of new ones. I was also awarded with 3 merits in 20x16 annual print competition and the last but not the least I WON!!! Boudoir and Beauty Photographer of The Year Title. How amazing is that!!! I just can't thank you enough judges, The Societes (Jones family) and Terrie Swpp for great organisation of competitions and great event. Finally my lovely FRIENDS for beautiful as always time together. Hope to see some of you soon or next year at the Convention again:)
Huge congratulations not only for all the winners but also for everyone who made this step and effort to take a chance in competitions:)
Lots of Love <3
Magi"
You can see more of Magdalena's beautiful work on her Facebook page here: