30th September 2019
As promised, I am back with a review on the Digital Holster 20.
In my last blog albeit rather long winded I said that I had been asked by a good friend to step in and save her day and be her wedding photographer as her chosen photographer and she had fallen out.
Well, what an experience and hats off to any professional photographer who make their living by doing weddings. I had a short sharp introduction to planning, prep and delivery! I would go as far to say I would not wish this on my worst enemy.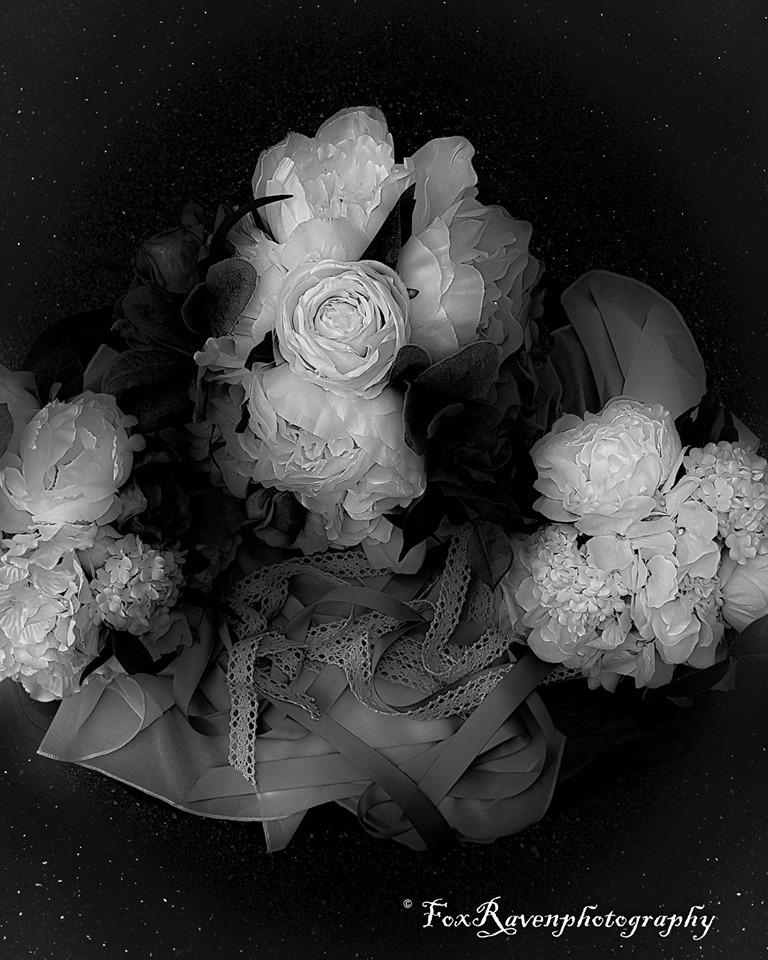 The Think Tank Photo Digital Holster 20 was perfect for the day, I had my Sigma 70-300mm lens stored in the bottom, my DSLR un-gripped with a EFS 18-55mm lens and hood attached along with SD cards, spare batteries all stowed away in the holster. It has the following features which I found so very useful on the day:
Carry handle on the top, inside the lid a storage pocket, side compartment housing the rain cover but the rain cover can be taken out to put spare bits and bobs in, a divider to separate the lens or change the depth of the holster, an expandable part which will accommodate a longer lens and a strong carry strap lastly this is modular and can also be worn on a belt system.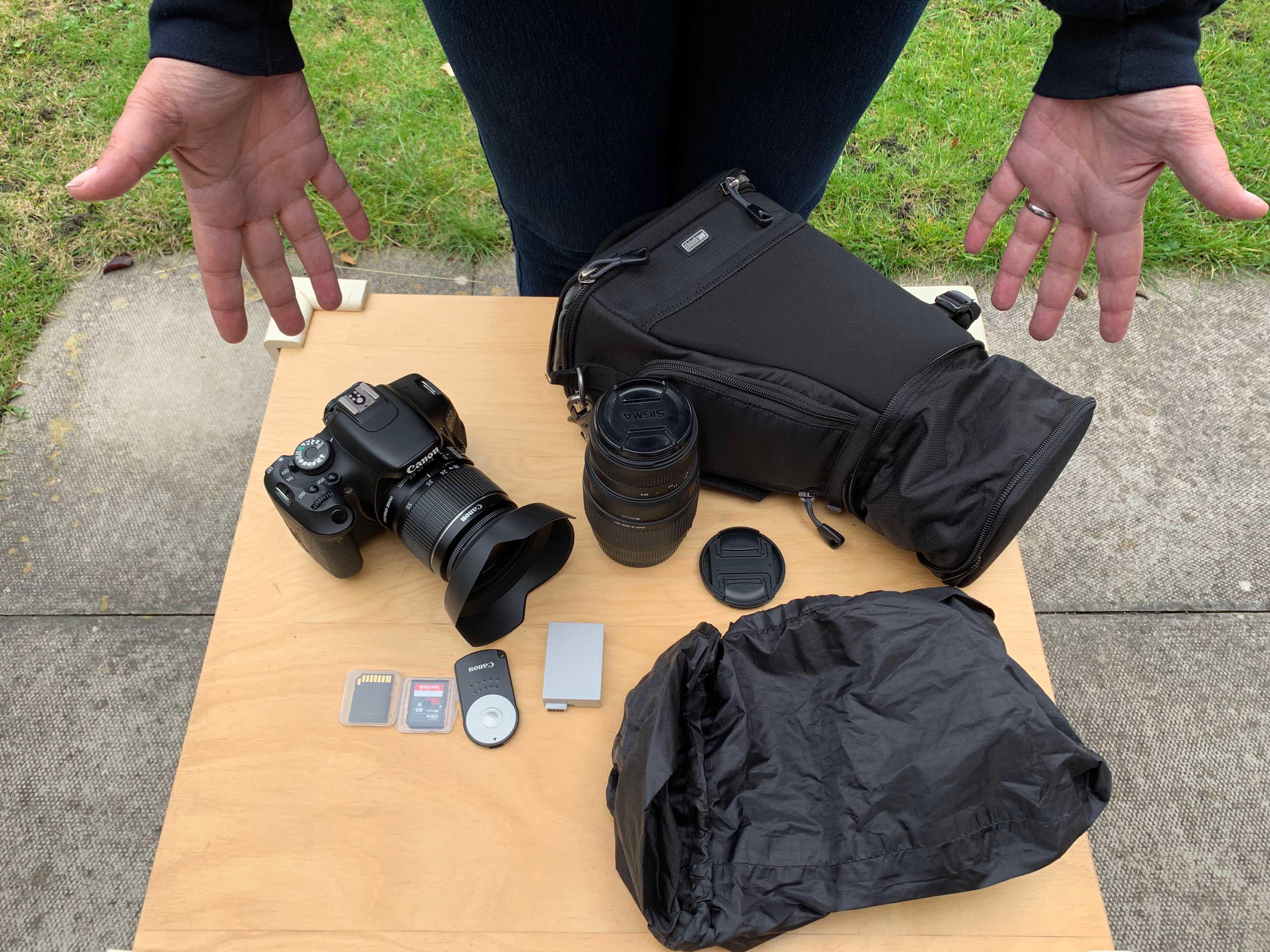 It was stylish and very versatile and discreet enough to be carried, it was easy to un-zip the top to get the camera in and out and very quiet in operation. The carry strap sat well on my shoulder and did not slip. In my humble opinion this can be used in any event if you don't need lots of equipment and shooting from the hip so to speak.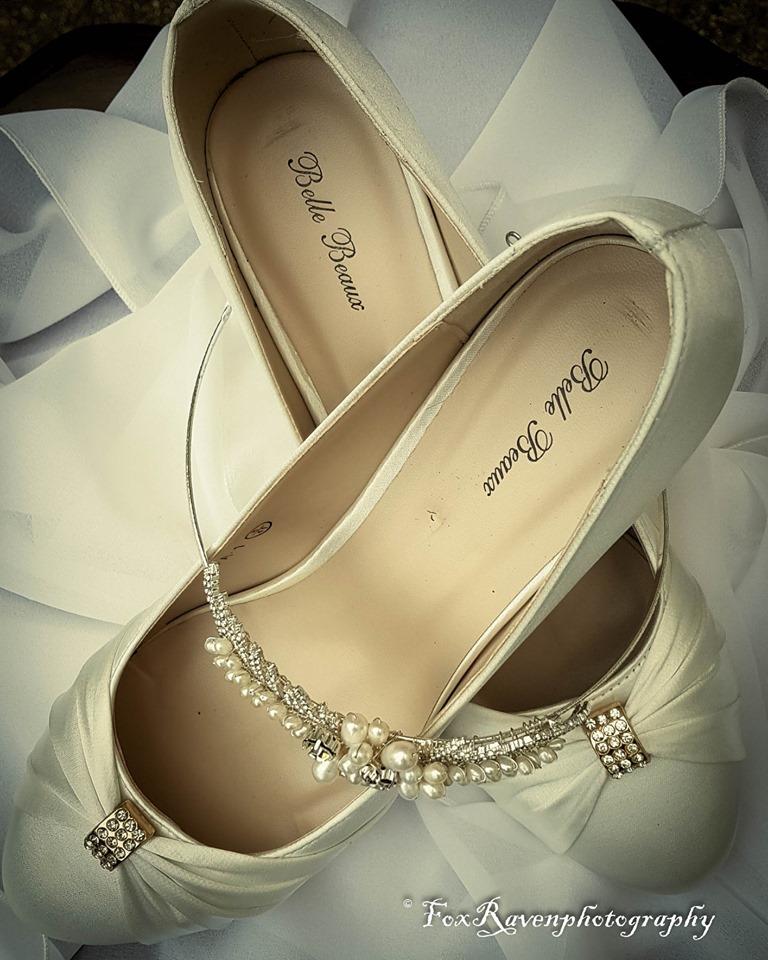 The weather that day was blistering, the hottest day in June a photography nightmare, too much light, no cloud to be seen and very little in the way of shade. Talk about straight into the fire literally!
Mr Rooky was fabulous on the day, being patient while I took test shots, herding family and friends and placing them where I wanted them, he chatted to the parents of the bride and groom, he also fended off other over keen photographers to ensure that I had "The Shot" each time.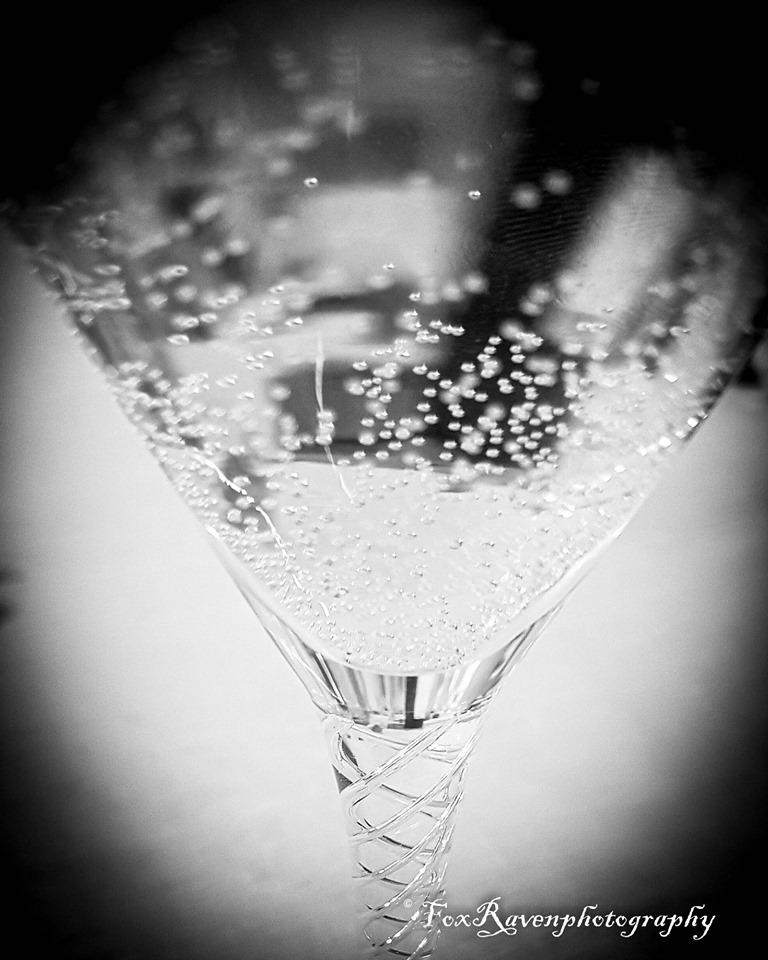 Cheers to you Mr Rooky
Now looking back and seeing all the photo's edited and presentable, it was a great learning curve and one I am not in a hurry to do again, but I am not saying I wouldn't. The Bride and Groom looked lovely, the family and friends had a wonderful time, I got to road test a great bag and also expand my photography.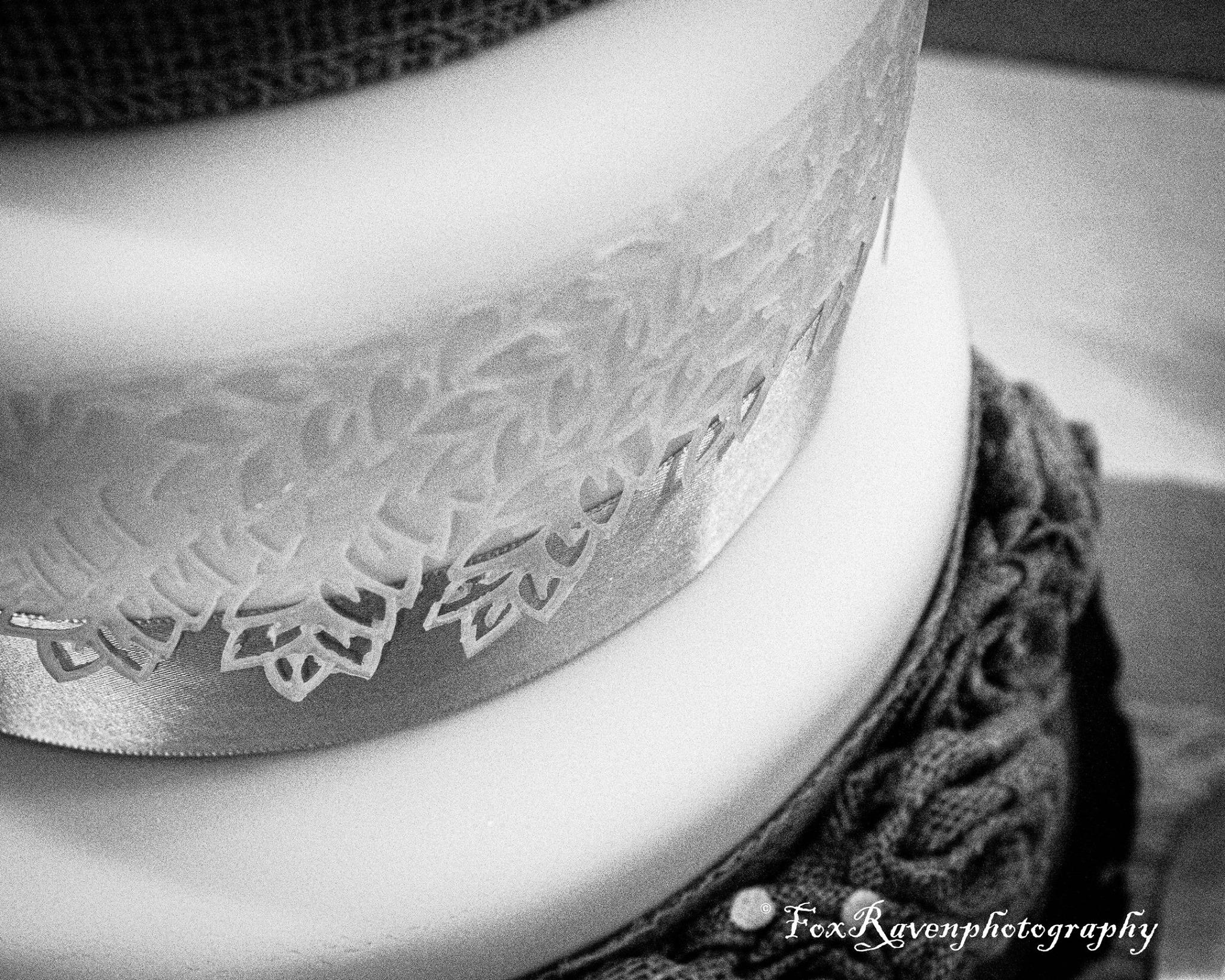 I hope you have enjoyed this blog and find it useful (at least this time it's a short one), the next review will be from my journey to Cropredy and the Fairport Convention with my best friend ( she is no photographer but she did help and a bottle of wine always helps as a great bribe and saves Mr Rooky the pleasure) and the review will be on the Think Tank Turnstyle.