15th April 2019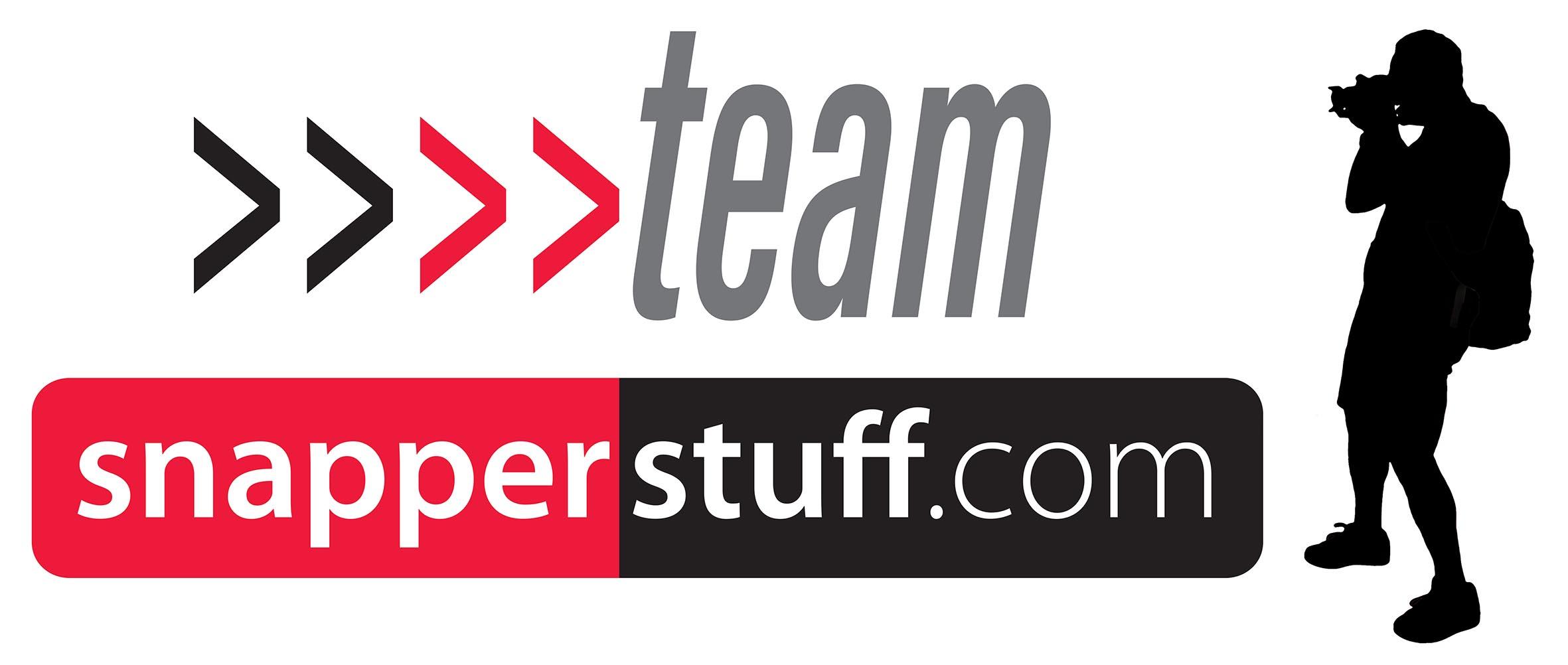 Anyone who knows us, knows that we are different. Yes, the products we sell are in our opinion, are the best on the market, but this isn't sales speak. It's the opinion of our team of professional photographers. In fact, anyone who has come to our stand at The Photography Show (and previously Focus On Imaging) at the NEC in Birmingham, knows that many of our team are full time, professional photographers. So when we recommend a product after listening to a customer's needs, it comes not from a salesperson, but a professional photographer.
Our passion is photography and our aim is to make the life of the photographer on a shoot as easy, fatigue free and as smooth as possible.
Between us, Team Snapperstuff has well over a century of professional photography experience. Backgrounds in photojournalism, commercial photography, portrait photography and landscape photography for clients which include most of the major newspapers, magazines, news agencies, PR companies and advertising agencies around the world, alongside individual clients in the social photography sphere. Several of our team also work very closely with various camera brands, helping shape and also showcasing the future of camera design. A few of the team also teach workshops.
We're starting a new feature, where we will share with you some of the work done by our wonderful members of Team Snapperstuff and we hope you enjoy an insight into their talents.